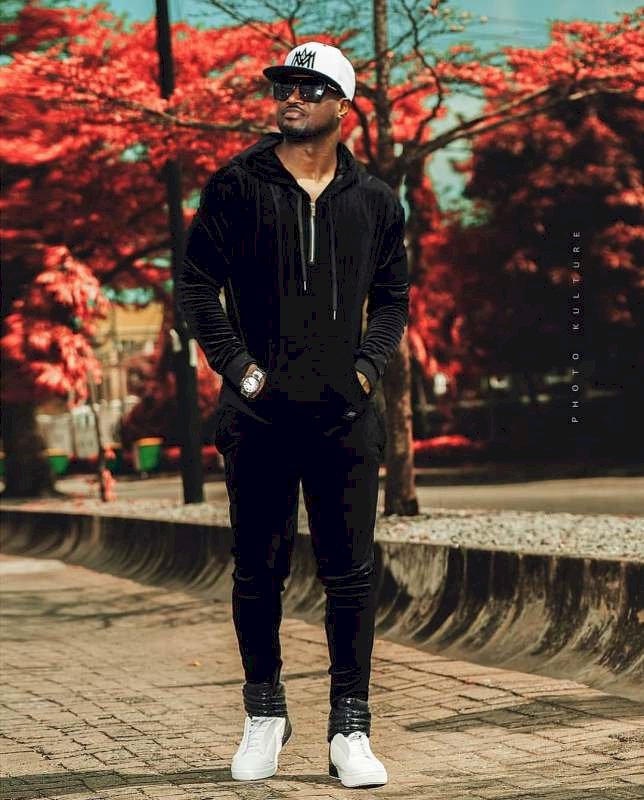 One of the defunct members of Psquare, Peter Okoye, a.k.a Mr P gets dragged by a fan after announcing his latest song, 'Just Like That.'
The singer had taken to Twitter to announce his latonest track set to release by 12 am today, and its visuals coming out on April 2nd.
"Are you ready for this smash hit? JUST LIKE THAT ft @mohombimusic
Audio Out 12am. Video out on April 2nd just after My virtual Concert," Peter Okoye wrote.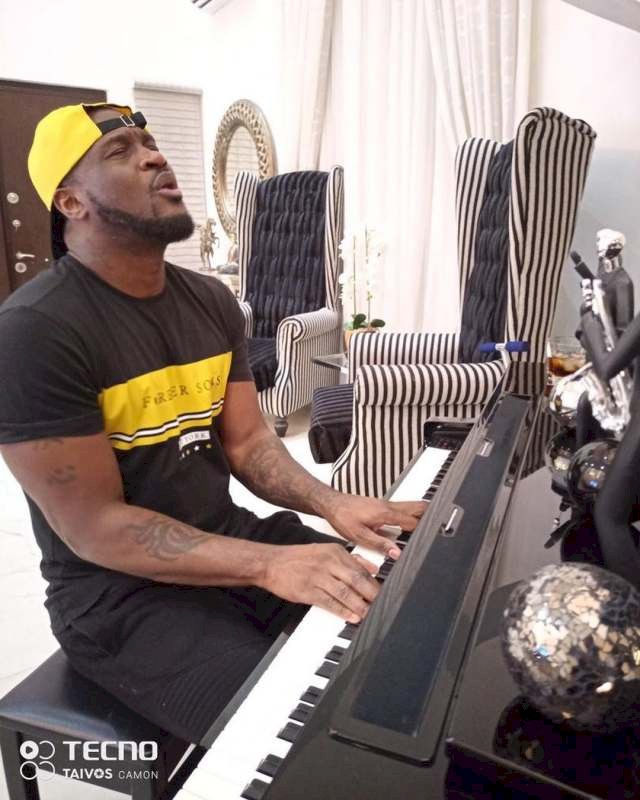 In response, a troll attacked him on how no one would stream his song unless he does the needful by reuniting with his twin brother and bringing back Psquare.
In his words;
"Baba go and rest,we're not streaming or playing your songs till you make a step bringing Psquare to game..........unite with your brother and let the happiness go on.....I can't imagine how your mom will feel right now seeing your guys like this,she will be in deep pains #Unite"