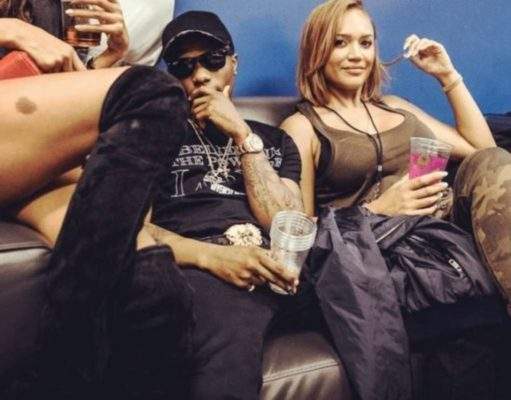 Popular talent manager, Jada Pollock rebukes one of her fans who referred to the young mother as 'Wizkid's baby mama.'
This is coming after the mother who has a son with Wizkid took to Instagram to share a photo of the superstar singer on the prestigious magazine cover, Vogue.
Sharing the magazine story, Jada P. wrote;
"Greatnesses is something you can't rush! @wizkidayo always so effortless 🦅️ Huge "THANK YOU" to @voguemagazine & @britishvogue for this incredible story."
In reaction, a fan took to the comment section to applaud the music manager with the statement, "supportive baby mama."
Japa Pollock, however, took a swipe at the fan by directing him to the popular search engine, Google, to learn the meaning of the word 'baby mama.'
"Please take some time out to google me and the meaning of what a 'baby mama' means either title do not fit into the category. Thank You ️," she commented.