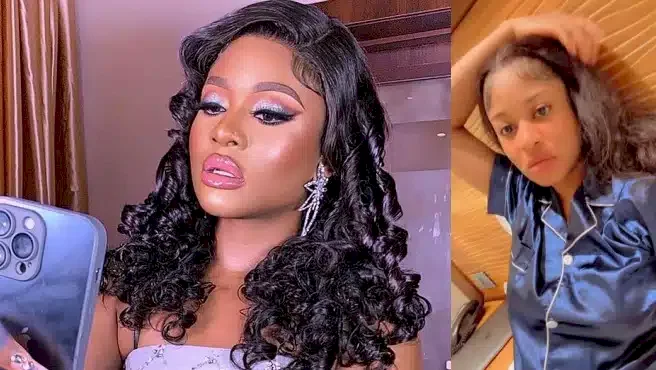 Winner of the BBNaija season 7 show, Phyna, gives reasons as she cancels her meet and greet trip to Auchi, Edo State.
The reality star who is currently in Benin city apologizes to her fans and well-wishers whom she had promised to visit in Auchi.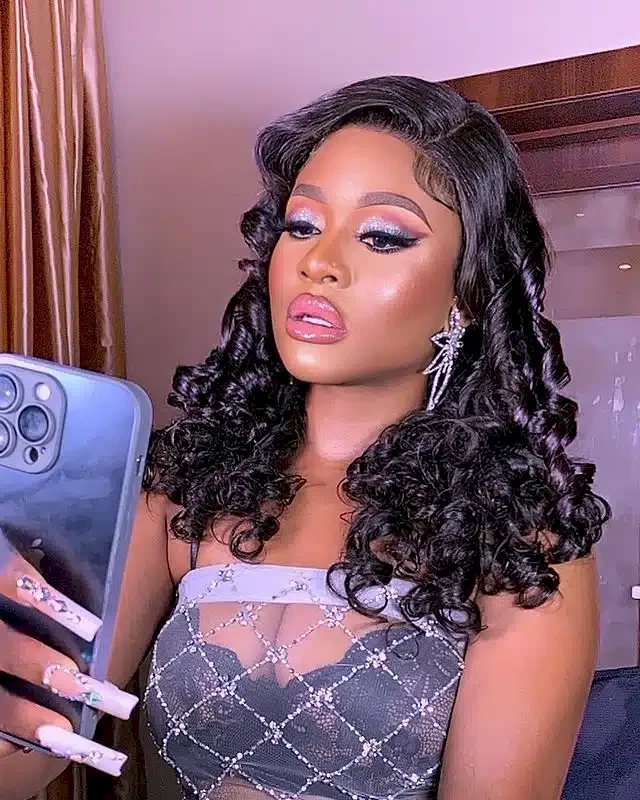 In an Instagram story, Phyna revealed the poor condition of the road that leads to the town while emphasizing security concerns.
''Hi, guys, so, it is with great regret that I have to tell you that I will be cancelling my journey to Auchi, because of security reasons," she stated.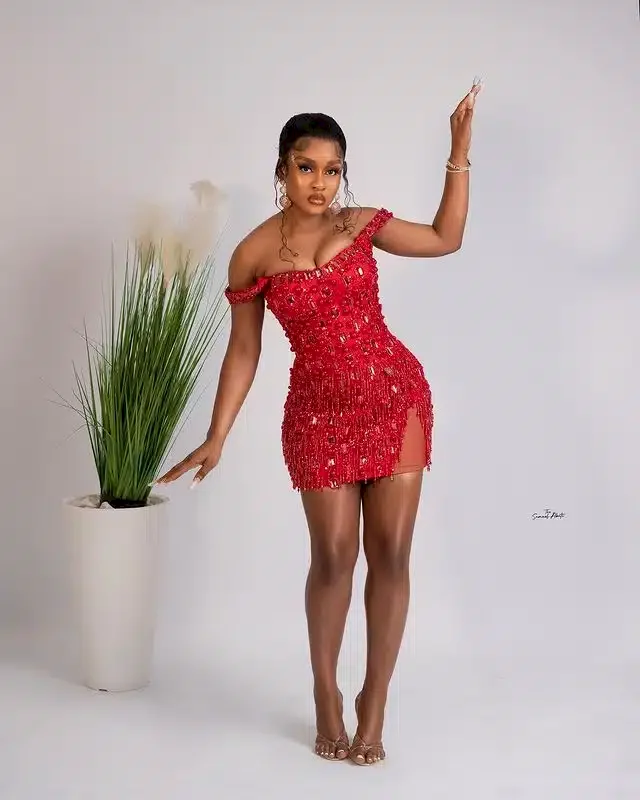 "I have been in Benin for like two days now and for security reasons, I have not been able to move around. Auchi, I am really sorry to disappoint you guys, I know all of you have been expecting me.

"We would have to reschedule to know when I will be coming because we can't risk our lives and lives of other housemates and crew members, I hope you all understand, the road is really bad, but I will def come home," Phyna added.
Watch the video below ...