A Zimbabwean lady lands in hospital after jumping from a two-storey building in Poland to escape her boyfriend who intended to stab her.
According to reports, at Lublin on Friday, November 11th, the boyfriend who is identified as Sebele T, 26, Zimbabwean, attacked his partner after an argument.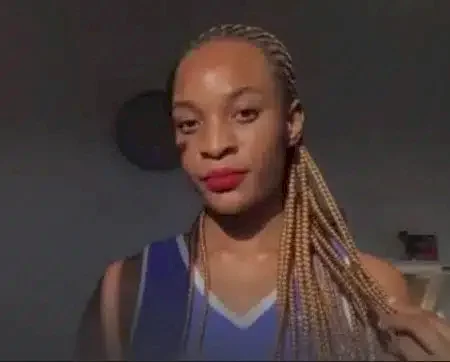 Sebele was said to have struck the woman in the face, torso, and head with his fists and then threatened to murder her when she tried fleeing.
He then pulled a knife on her with the intention of stabbing her to death before the girlfriend jumped from two floors.
The victim sustained severe injuries and was immediately rushed to the hospital.
The said boyfriend, however, fled the scene before getting arrested by the police who brought him in for questioning.
During the interrogation, it was also revealed that the 26-year-old had previously beaten his spouse and smacked her across the face with his open palm nearly two weeks before.