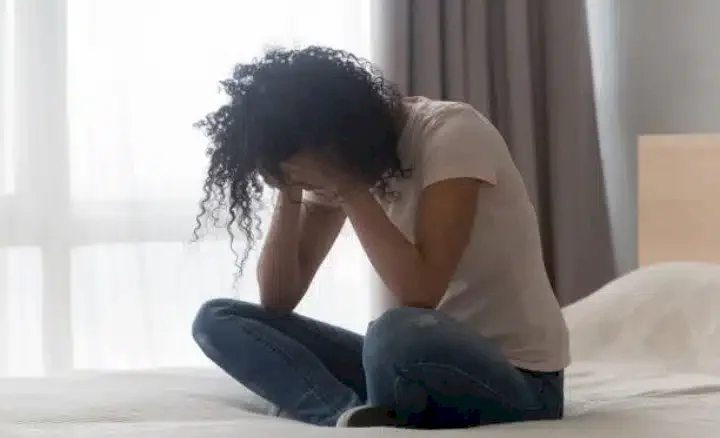 A lady has been left confused as all the men that have been asking for her hand in marriage do not bear the looks of her future husband as prophesied by her pastor.
According to the lady who shared her dilemma on an online relationship platform, her pastor had prophesied how her future husband would look like.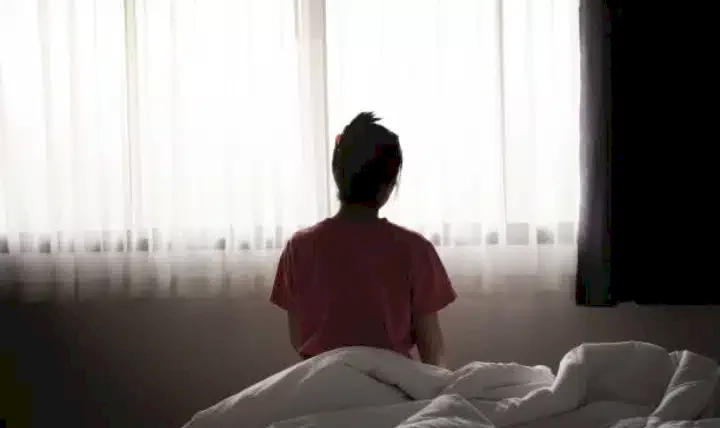 However, all the men that have been coming her way do not have any semblance with that given by her cleric.

She revealed that all the men who have been coming to ask for her hand in marriage seem serious but her only qualm is that they do not match the image of her future husband.

The embattled woman has solicited advice on whether to accept one of her many suitors or keep on waiting for the prophesy to be fulfilled.

In her words;
"My pastor prophesied how my future husband looks like and what he does but all the men coming my way do not match the prophesy that was given to me and they are all serious and ready for marriage

Please I want to know from your fans .Should I choose one of them or wait for the prophesy to come through I am confused"